There is more advanced generation of technologies beyond Virtual Reality (VR) and Augmented Reality (AR), which is known as Mixed Reality (MR) or Hybrid Reality (HR).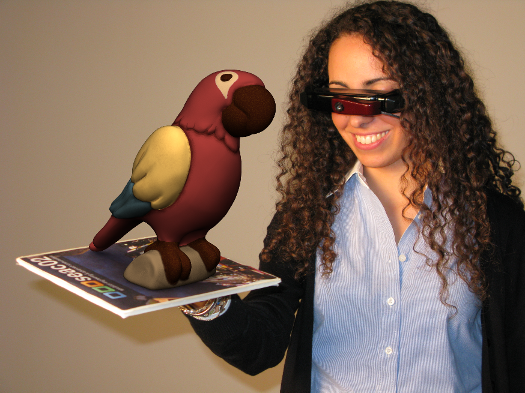 This differs from augmented reality in the interaction of each of the true reality elements and virtual reality elements, the response of one of them to changes in the other and their existence in the same place, creating a new environment. One example for this environment is the Hologram lenses that Microsoft aims to develop, as well as the immediate hologram transition technique "Holoportation", which enables users to move and conduct interviews in a new real physical environment and also enable the interaction between users in this environment.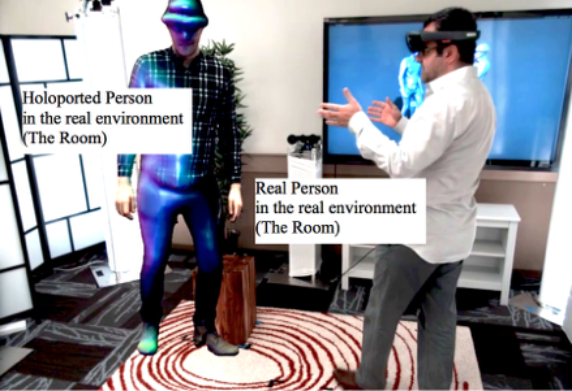 For more details:
Abdelfatah, H., M. A. (2016b). Cyber Learning from Reality through Virtuality to Holoportation: Status-quo and A Proposed Model for Closing the Gap in Africa. Presented at the Africa New Perspectives, Cairo University, Egypt.